https://partylovin.com/product/taco-bar-party-package-printable/
Whether you are planning a party, friends get together afternoon or a Mexican fiesta, serving up a DIY Taco Bar is the perfect solution. The beauty of a taco party is that the guests make their own tacos from a selection of pre-prepared options, set out buffet-style. Planning a taco bar for graduation parties and get-togethers is a fun and economical way to serve your guests.
Related post:
Hot Chocolate Food Bar, S'mores Food Bar
Pancake Bar, Donut Bar, Past Bar, Popcorn Bar, Hot Dog Bar
Lumberjack Salad Bar, Chili Bar, Build your Own Trail Mix Bar, Build your Own Mac-N-Cheese Bar, Potato Bar
Make your Own Parfait Bar, Yogurt Bar, Waffle Bar
6 Reasons why you should host a Taco Bar:
Tacos are affordable
Tacos are a crowd pleaser…
Tacos are very… easy to prepare
Tacos are fun
Tacos are such a healthy option
Tacos are portable… gather all the ingredients in a food container and you're done!
Where to start:
When are you planning to host your taco bar party. Schedule on your calendar and send invitations at least 3 to 2 weeks before the party. Request RSVP.
How many people are coming into your party.
Groceries list ( see below my suggestions )
When and how you can prepare the ingredients…
Here's my taco bar checklist!
Ingredients for DIY Taco Bar
Meat
Ground Beef
Chicken
Pulled Pork
Steak
    2. Taco Shells
Choose no more than 3 taco shells options to keep things options.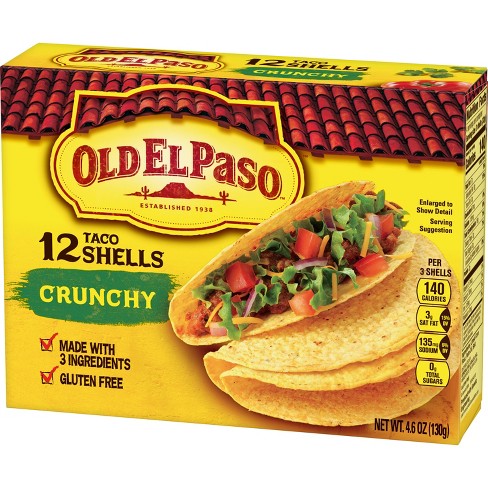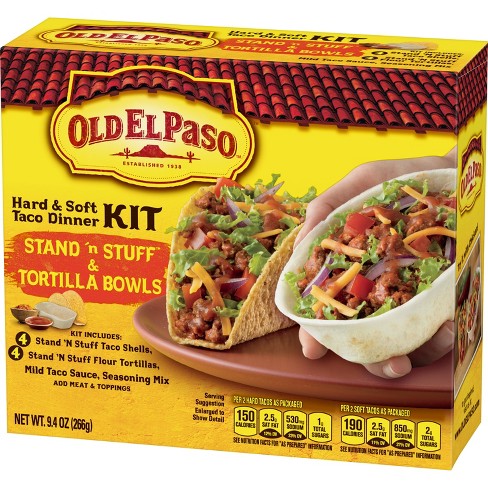 3. Additions:
Chopped Tomatoes
Avocado/Guacamole
Salsa
Cheese
Jalapeños (fresh or pickled)
Beans
Thinly sliced lettuce
Sour Cream
Sliced Onions
  4. Gourmet Additions
Black Olives
Refried Beans
Pinto Beans
Pico de Gallo
Corn
Hot chilli sauce
Grilled Vegetables
Mexican Slaw
Mexican Rice
Mango Salsa ( you can find at Costco which cost $7.89 )
   5. Drinks:
You can serve Mexican drinks that you can find at Walmart with delicious flavors.
  6. Desserts:
Tres Leches!!! You can find at any Walmart Stores! To save your time, I would suggest serving in individual containers or as a cupcake!